About Us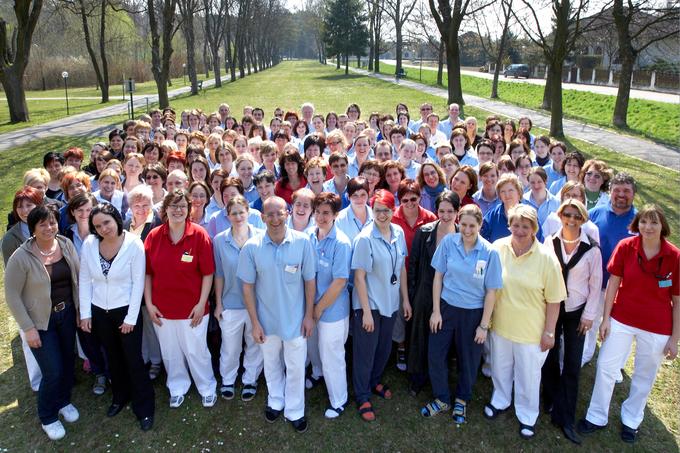 Here people work for people
Our health and our company are the basis for the promotion of our guests health. Here, the holistic human being with body, mind and soul is paramount.
We have an overriding need to individually counsel and care for our guests in the best possible way, whilst taking into account their personal concerns.
We also support our guests, their families and caregivers in the development of treatment objectives and their implementation.
Through our positive attitude, mutual support and willingness to communicate, we have created an open, friendly and lively atmosphere. We are each responsible for the living space designed from this. This is an important part of our satisfaction.
In terms of a therapeutic success our highly qualified, multidisciplinary team strives for continuous development.
"GET YOUR LIFE BACK WITH THE TEAM" is the guiding principle that accompanies us daily.
Each one of us brings with us different needs and resources.
Our clinic is keen to appreciate this and to observe the development of processes.
Our company is a performance-oriented and profitable company, which is in harmony with the region.
This means secure and future-oriented jobs for us, reliable cooperation with our partners as well as an improved quality of life of our guests.