Your Stay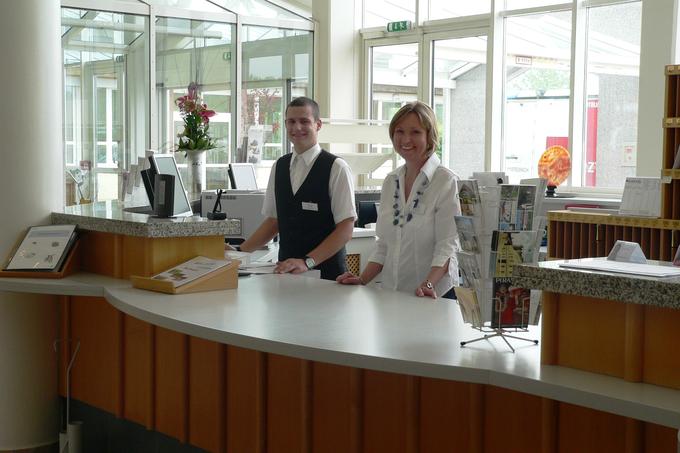 A warm welcome at the Pirawarth Clinic
Our reception team looks forward to welcoming you and giving you all the information regarding your stay. It is particularly important to us to meet our commitment to your needs.
After checking in at the reception, we ask you to stay in your room and wait there for your responsible nurse. Your nurse will take you through the admissions interview and of course is available for any questions you may have. Our nurses are characterized by respect, warmth and consideration for you. This positive attitude is crucial in the construction of an interpersonal relationship and in turn for a successful rehabilitation.
Your doctor will carry out the first examination and discuss the therapies with you. These are planned by the medical centre for the duration of your stay. Your ward doctor will be there to assist you throughout your stay.
Suggestions, requests and complaints
Your satisfaction and well-being is important to us, we place great emphasis on thinking and working together to achieve the best possible success.
If you have any questions, requests or suggestions, please feel free to contact us at any time so that we can respond quickly and competently.